With so many things happening at OpenClassrooms, we need to take breaks sometimes. We know that there is a lot to do, but we also want people to come to work with relaxed minds.
The solution? Taking holidays. Holidays help you "reset" your mind, think about other things, and come back with clearer ideas. In other words: holidays are important in order to do great work!
How many weeks of holidays are "enough"?
Because OpenClassrooms is based in France, each employee usually has 5 weeks of paid holidays, but is it enough? What would ideally a fair amount of holidays be?
The number of holidays people need seems to vary from person to person. However, it looks like people tend to restrain themselves when it comes to taking holidays. Is it a startup fad? If so, it's not a good thing because, as we've said before, the number of hours you work don't determine the quality of your work. The quality of ideas and the freshness of the mind should always come first. It's when you do your best work.
Going unlimited
At OpenClassrooms, we emphasize responsibility. We feel like everyone should be able to take the responsibility for their actions instead of having to ask the permission from a manager for everything.
This means that a 5-week policy can be too limiting. It's probably ok for some people, but others could sometimes benefit from more.
This is why OpenClassrooms has implemented an unlimited holidays policy. Employees at OpenClassrooms can take as many paid days off as they want (yes, you read it alright… on top of the 5 week holidays!).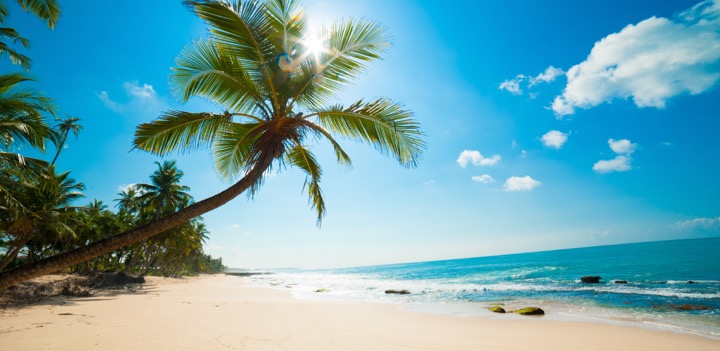 Employees don't need to ask for an authorization as long as they follow these simple rules:
Check that your holidays would not jeopardize your team.

Inform your manager and coworkers in advance:

If you take 1 day, inform them 1 week in advance

2 to 5 days: 3 weeks in advance

6 to 10 days: 2 months in advance

11 to 20 days: 4 months in advance

More than 20 days: 6 months in advance

Ask for validation from your manager only if:

You are asking for more than 25 working days of holidays in a row

You are asking for more than 35 working days of holidays in a year

Your work contract is coming to an end, whatever the reason is

You are in your trial period

You didn't work for the company for the last 3 months
These rules are just there to ensure communication between teams.
Remember that all holidays need to be set on the PayFit tool that we use:

Going further: the holiday bonus
We know that implementing an unlimited holidays policy is a nice announcement, but it can also be just that: an announcement. This can lead to a (legitimate) question:
How can we actually encourage people to benefit from the unlimited holidays? How can we create an environment that supports people to leave on holidays with peace of mind?
Great question! We thought about it. 😬
We're serious about people taking holidays. Our cofounders, Mathieu and Pierre, take holidays. Not just a few days here and there, but 2 weeks, 3 weeks... sometimes 5 weeks. And they know that long holidays give you a special power: you get a much better view of your work when you come back. It's refreshing! If you haven't tried, you should.
This is why we've decided to incentivize long holidays. If you take more than 15 working days of holidays in a row (about 3 weeks), you'll get a 1000€ bonus. 💰
You read that right: if you go on long holidays, you'll get paid 1000€ on top of your actual salary. This is not a crazy idea: it's a way to show that we're serious about the benefit of (long) holidays.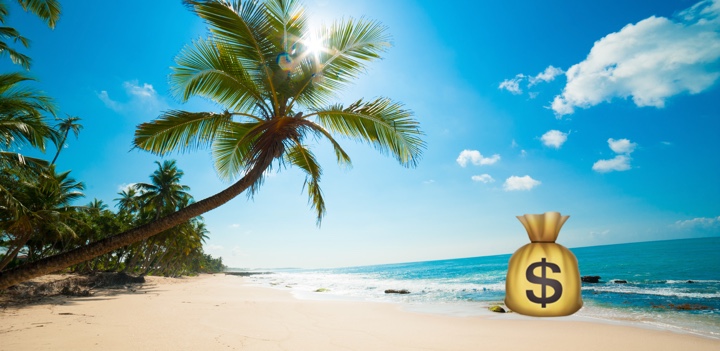 There are a few simple conditions to get this bonus:
Take at least 15 working days of holidays in a row (about 3 weeks at 5 days a week).

You must have been at OpenClassrooms as an employee for at least 1 year.

You can only get this bonus once a year with at least a 6-month interval (hey, don't ask for too much of a good thing! 😛 )
Finally, don't forget to send a postcard to the team. We love receiving them! 🏖