Great! You have completed all of the required steps of the application process.
You'll have to wait, but not for long 😉
We select candidates based on their experience levels and mentorship subjects. If we urgently need mentors on a particular subject, we'll contact you more quickly. If not, the wait time will be slightly longer.
If your application fits our needs, then one of our mentor community managers will set up a video interview. Make sure you have a microphone (one that's integrated into your laptop or hooked up to your computer) and choose a calm, well-lit environment for your video call. 💡
The interview
The interview will be conducted by a member of our mentor network over a video call and will be about 20 to 30 minutes long.
This is the time for us to go over what mentorship entails and to answer any of your questions. We'll also have a few questions for you: can you introduce yourself, what do you do in life, what are some recent projects you've worked on, etc. We'll pay attention to what you say and how you say it. Are you nice, patient, and humble? We hope so!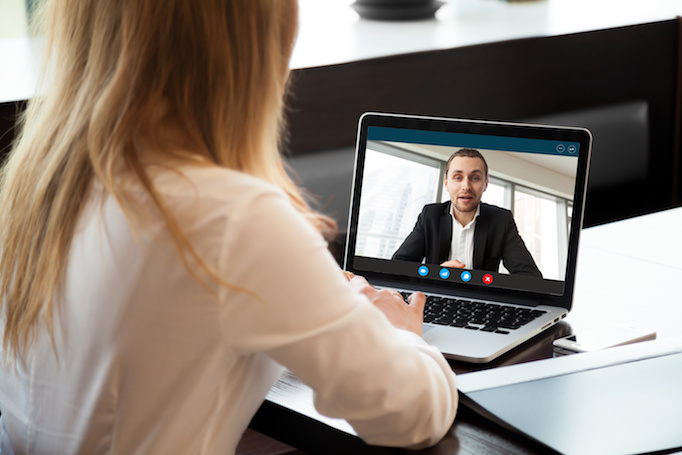 After the interview
Once you have gone through the interview process we will let you know over email if you are hired or not.
In most cases it's a yes!
The next step is to send and sign your contract (electronically). The contract establishes the framework for collaboration between you and OpenClassrooms for mentoring services.
In order to sign the contract we will need the following documents (via email):
Copy of your passport or official government issues i.d.

Copy or your diploma related to your mentoring role (if you have one)

Screen shot of your completion of the course "Become a Mentor"

Proof of your professional status - for tax purposes and invoicing
Et voila, you are now a member of the mentoring community at OpenClassrooms. Welcome to the team!