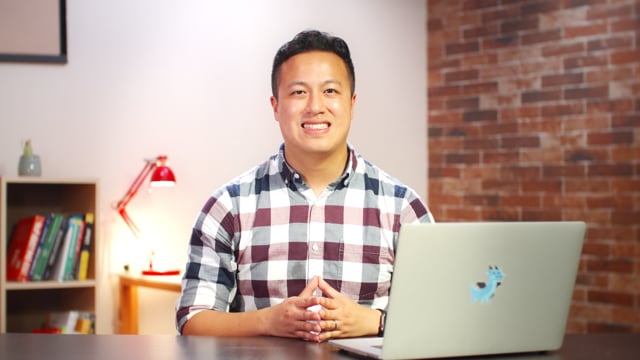 In this part of the course, you have learned a lot, and are now more than capable of building some powerful applications with Vue.js! You are now able to:
Leverage different CSS strategies for managing styles.

Design reusable components with component-based architecture.

Use techniques like props and slots to communicate data to child components.

Emit events from child components to communicate with parent components.
The next part of the course is an intermediate concept that is recommended if you want to learn more about an industry standard for managing data across a large application. However, at this point, you already have everything you need to be a productive Vue.js developer and build awesome web apps! Congratulations! 🎉