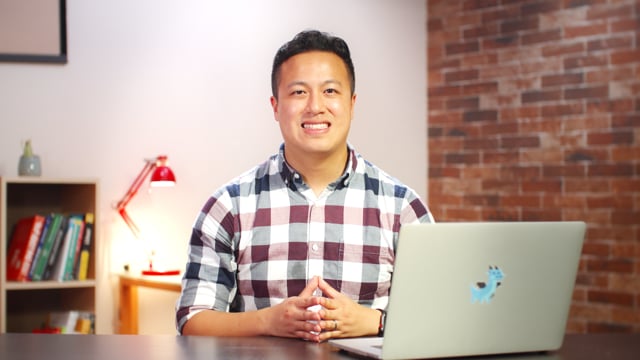 Congratulations on finishing this challenging course! 🎉 You have learned so much.
Build your first Vue.js app:

Build Vue.js apps with no build tools.

Identify the fundamental Vue.js building blocks.

Scale your application with Vue CLI:

Build Vue.js apps with CLI tools.

Configure routing in your app.

Create reusable components:

Build an application with component-based architecture.

Manage your styles with different approaches.

Manage data across your application:

Manage data in Vuex.

Update and change data in Vuex.
With this foundation of knowledge, you are ready to be a contributing member of most Vue.js apps! And as a bonus, you are also ready to explore new technologies like progressive web applications, mobile-hybrid app development, and much more. And if you'd like to continue deepening your understanding of Vue, check out resources on testing, animation, component libraries, and much more.
No matter what path you take, you will be ready to face whatever challenges await you. I hope you have had as much fun with this course as I've had creating it. I wish you all the best on your adventure as a developer!