GitHub houses the largest collection of source code from open source to private enterprise projects all over the world. It is used extensively by teams within software development companies and by individuals working on their own projects. If you want to manage a large code project, share your work, or collaborate with other developers, knowing how to use Git and Github is essential.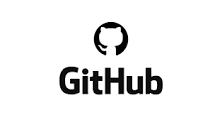 This course is a one-stop shop for all things Git and GitHub; you'll learn the essentials for being a successful real-world developer in any language or framework. We'll start by diving into world of GitHub and the software that runs it, Git, to find out how it works.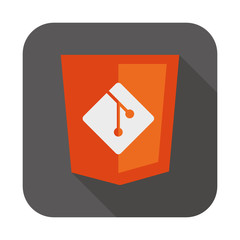 We will explore the process that software developers use to contribute to open source and enterprise software development projects. You'll learn how to update GitHub projects with Git all on your own computer. On top of that, you'll fix common mistakes, leverage advanced logging techniques to manage and streamline your projects, and use a popular workflow on large team projects in GitHub!
Ready to learn the tools and tricks the pros use? I'll meet you in chapter 1!