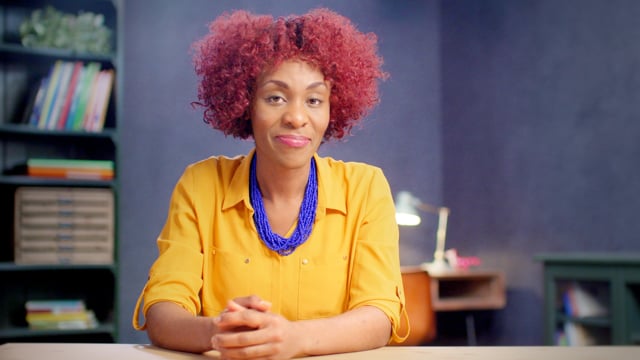 When To Use GROW & When To Use SMARTER
You can use GROW throughout the whole coaching process. Whereas SMARTER goals relate specifically to the goal. You can also check whether the goal of the specific actions a client commits to in their action plan is SMARTER too.
So how do I help a client create an action plan?
Draft your first action plan
Now it's time to create a clear career development action plan which your client can use in and out of the coaching session.
By creating a tailored personal action plan, you are demonstrating to them how their career goal can become a reality and not just another conversation.
Draft your first Action Plan draft using notes from your needs analysis and using your action plan sheet which you will find below.
Remember 26-year-old Alice, who worked in finance but desperately wanted to career transition by starting her own business with the goal of creating a healthy lifestyle start-up business?

She presented her idea clearly, sounded knowledgeable and excited but one of Alice's barriers was self-confidence. She also stuttered, which was one of the main reasons she had been too afraid to leave her current job and apply for an interview, or pitch her idea in front of others, for fear of being rejected.
Below you will find an example of an action plan I've started for you.

It can be downloaded by clicking here.
Agree on final tasks
It's very important that the client be clear on what you are both doing. It's a partnership, not a one-way street.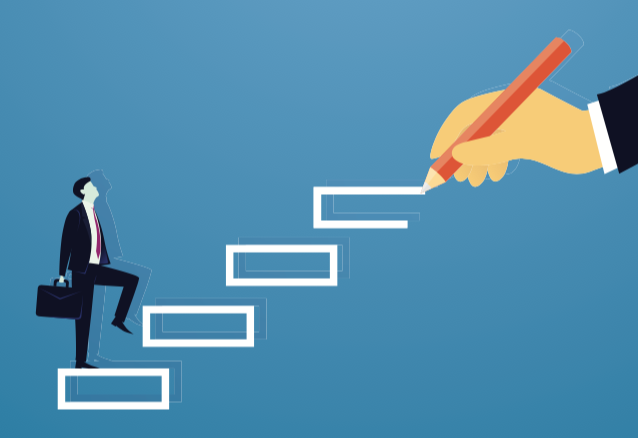 You've helped them to choose their next steps in the action-plan, now you have to give them responsibilities. By assigning tasks for them to do within a time-frame and deadline, you are giving them ownership.
Make sure it is clear and that you both agree on it before wrapping up the session.
Let's recap
Use the GROW and SMARTER method to create powerful goals, explore the issues, potential solutions and starting the process of creating their action plan.

Let your client take ownership of the action plan.

Clarify who is doing what by when in order to avoid misinterpretation and frustration.
In the next chapter, we will be looking at best practices for wrapping up a career coaching session.