My Android Developer membership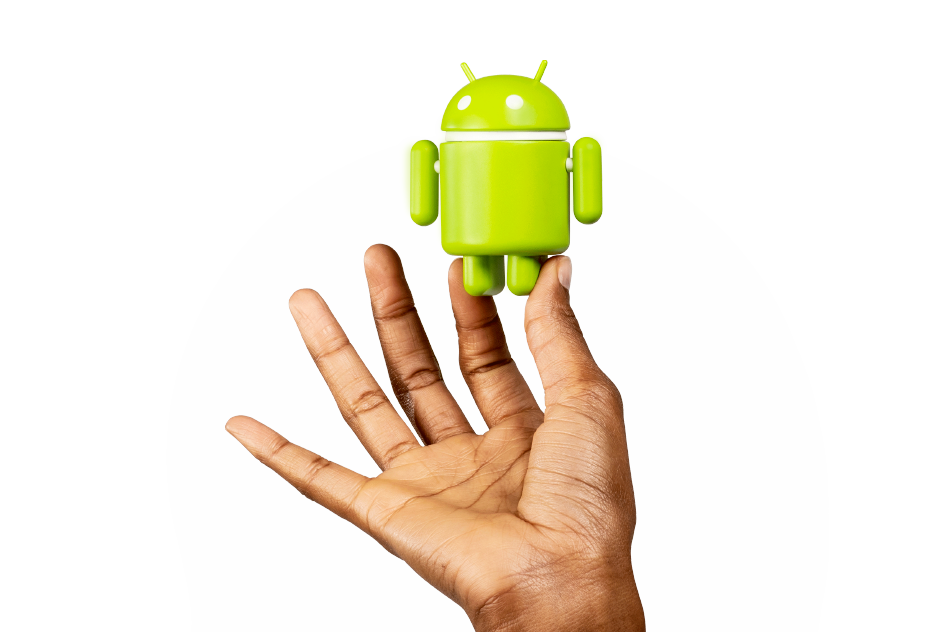 Development
Android Developer
Bachelor's-level diploma
Full time: 12 months
10 hands-on projects
---
300 $US per month
Non-binding subscription.
One-click cancellation.
Sign up with:
Already have an account? Sign in.
or
Sign up with your email address
Billing address
So we can call you about your path.
You must fulfill the conditions below in order to access this path. Find out more in the 'Who is eligible to enroll?' paragraph on the path's page.
Payment terms
To pay monthly: 300 $US
Non-binding subscription, you'll be able to cancel it in your profile.
Add a promotional code
You're in good hands
Hired or refunded*
Personal mentor
Active student community
Flexible online training
Student support
Any questions? Visit our FAQ.