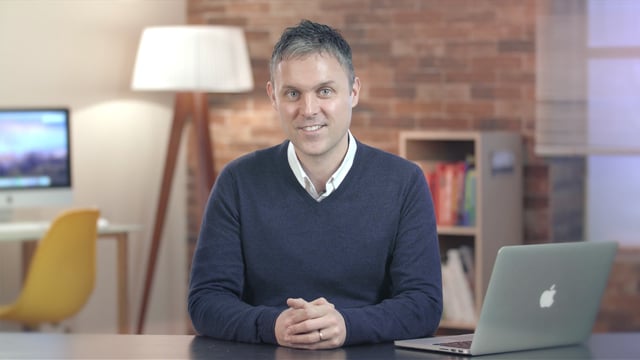 Popular Wiki Products
There are several wiki products out there that are worth considering, such as:
Confluence - developed by Atlassian, this is by far the most popular wiki.

Notion - a wiki with great design and free to use (until you reach a certain number).
As I said, Confluence is the most popular wiki used in companies today, so we'll use it to store user stories and acceptance tests in the following chapters.
Set Up Confluence
There are a few steps to creating a wiki with Confluence:
1. Create an account on Confluence using this link.
2. Make sure to write down your password somewhere secure. You'll get an email with a link to confirm.
3. Start a Confluence trial using this using this link.
A screenshot of the Confluence sign-up
4. Choose a site name. It can be anything you like and will appear in your wiki URL (e.g., if your company were called Google, then you could use the name 'google' and the URL to your wiki would be http://google.atlassian.net).
Choose a site name (any name at all will do!)

5. Create a space called Product. Spaces are areas in Confluence (e.g., You would store the marketing documentation in the marketing space and the product documentation in the product space).

Create a space

6. Create your first wiki page and hit save!
Create Your First Wiki Page
Let's go back to an example from a previous chapter:
We decided to look at a feature (called a quiz).

We went through a process to write 14 user stories for this quiz feature.

We then wrote acceptance tests for some of these user stories.
Now, let's use a Confluence wiki to store this information so the team can access it:
Create a wiki page for the quiz feature.

Create 14 user story pages.

On the Quiz page, write down the user stories and add a link to each individual user story page.

Add the acceptance tests (that belong to a given user story) on that user story's page.
Create a Feature Page for the Quizzes
Let's begin by creating the following sections on the wiki page and then fill them:
Background - Add a general text description of the feature.

A background section adds some general context

Screenshots - A picture can tell a thousand words, so put one or two screenshots (graphic designs) here.

Add a screenshot to help the reader absorb the idea more quickly

User stories - Create a table with one user story per row and a link to a full wiki page (which will eventually include the user story details) beside it.

The user stories section is the most important -linking to each story's wiki page

For corporate or product documentation, there are typically some existing related wiki pages that may be useful to link to here to provide more context.
Address a Few General Concepts
The following general wiki concepts were demonstrated in the screencast, but try them out for yourself:
Linking from any wiki page to any other.

Text formatting into Heading 1, Heading 2, paragraph, etc. (which helps you make nice heading sections).

Creating tables to present information (we put our user stories into a table).

Inserting images or documents (this is easily done, which means you can store all relevant documentation (including Microsoft PowerPoint slides, Microsoft Word/Excel documents, or PDF documents) all in one central place - your wiki!
Make sure you are comfortable with these concepts before moving on. If not, watch the screencast again!
Let's Recap!
Wikis are a great tool to help the team achieve better transparency and understanding of their work.

Confluence and Notion are very popular wiki platforms in use by many organizations.

Wikis are a good way to help document your work.
Now that you have created your own wikis, you're ready to create the perfect user stories. So let's get to it in the next chapter!
Additional Resources
Atlassian provides a platform where you can download free Jira software and service management tools to assist you. You can access it here.

Notion (a newer tool) repository allows you to blend your everyday work apps into one. It's the all-in-one workspace for project management. You can access it here.