Have you ever wondered how all the latest Facebook posts and tweets magically end up on your phone or browser? How about how you can view and edit data through your web apps?
Well, the answer is through an API!
In this course, you'll learn what an API is and how to use and build one of the most popular types out there, REST API, which is a must-have for any developer's tool belt! You'll learn:
How REST APIs are used in the industry.

How you can use REST APIs in your own projects.

Best practices in designing and building your own API.
Are you ready to start working with REST APIs and bring a whole new dimension to your software? Meet me in the first chapter now! 🙏
Meet your teacher: Rina Schiller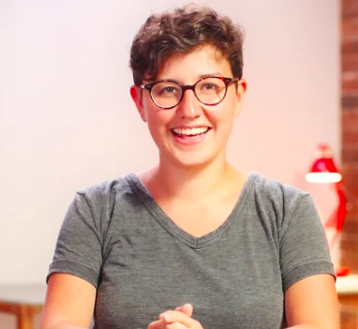 I'm a software engineer who is passionate about building technology for social change. I've previously worked as a software engineer at JPMorgan Chase. I graduated from Hunter College in New York City, where I studied Digital Media, Computer Science, and Gender Studies, and am now working on my master's degree in Computer Science at Cornell University. I mainly work in backend development in Java and Python, but have UI experience as well. 👏
Follow me on Instagram and Twitter and learn more about me at rinaschiller.com.