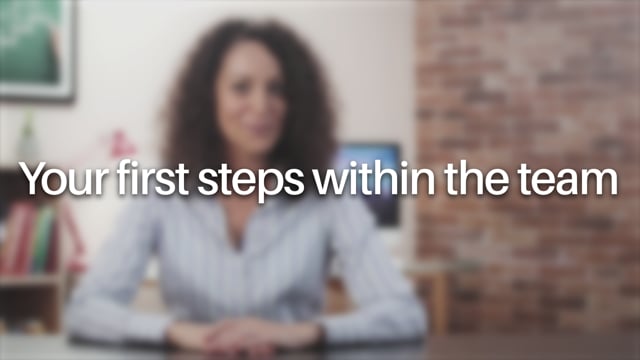 You've just joined a team. You're asking yourself some basic questions – but important ones, as you want to avoid making a faux pas. You want to become part of the team quickly. You feel the need to belong. You want to become part of the furniture, and for the moment, you have the sensation of walking on eggshells. It's normal to take a little while to adjust.
Here are a few questions:
How should I express myself? Should I use formal or informal jargon?
Here's an example where adjustment is necessary. The rule is simple: "When in Rome, do as the Romans do".
Maxime P., a young executive who has just started in a firm of consultants , is introduced to his N+2

Maxime P (in a tie): "Good morning, sir. Thank you for your confidence in me…"

N+2 (in shirtsleeves, interrupts and holds out his hand): "Hi Max, I'm Florian. This is Cyril, he's in charge of project requests for Greater Paris and reports directly to me, and in dotted line to Jeremy. Pietro, fix Max up in the end bay. Max, you can undo your tie, we only wear them when seeing clients…"

Maxime: 😞🙂
Whom can I address informally? Whom should I address more formally?
Observe, listen and take into account the corporate culture, age, gender and hierarchical position.
Look for a happy medium: stay natural and simple, be wary of over-familiarity.
What are the standards of behaviour?
For example, how do people greet each other in the morning and take their leave at night?
Whom can I ask for information, and how?
The teams have been informed of your arrival, and you will be copied with e-mails that to a greater or lesser extent concern you directly. With the help of colleagues, start by identifying who is who and who does what based on the emails. Pay attention to the style of communication (formal, informal). In doing so, you'll have done 80% of the work!
With whom can I develop friendships?
Here again, a degree of caution is required (caution is not mistrust!). Wait until you have properly understood the relationship chart and confirmed natural affinities before making personal remarks or suggesting going for a drink after work. In the beginning, leave this type of initiative to those who have been in the team longer.
What style of dress should I adopt?
Your own, adapting it as necessary.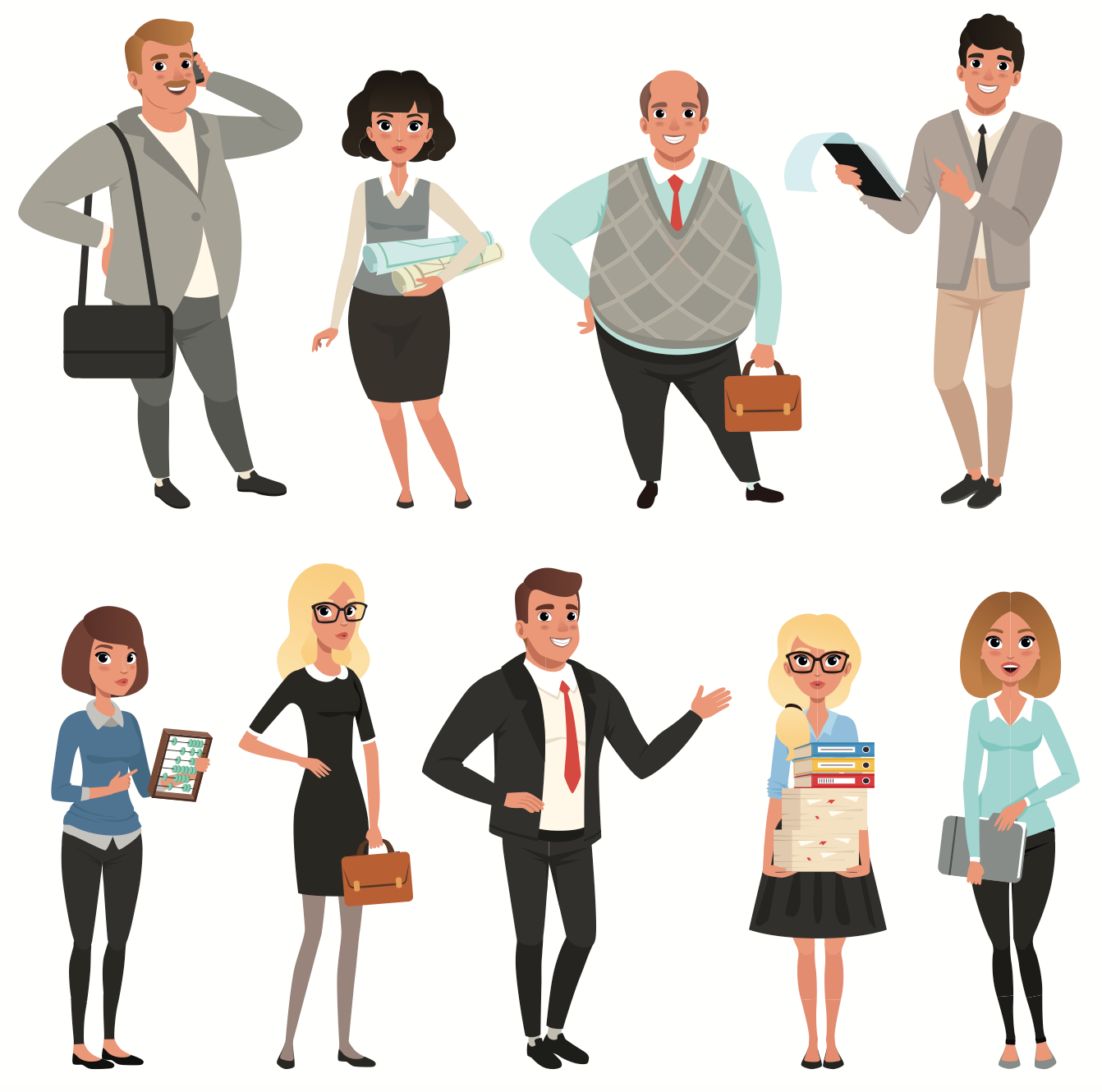 Certain settings require a formal outfit (jacket, tie, women's suit). The principle is to not look "out of place", not shock, and not draw attention to what you are wearing. This could draw attention away from your professional qualities.
In certain companies, a colour code is observed for men's shirts. Friday may be a more casual day.
Working in a team requires cohesion. Observe the style of the team members around you and find a happy medium. A form of dress conformism will be appreciated more than too-radical originality, as this would be seen as: "I want to be different." Save that for your private life.
Are there any special rules of courtesy to be observed?
Yes, just like everywhere else, but living in the same space without being on intimate terms with one's "roommates" does require a certain number of good habits:
Cleanliness is always a key point, and collective co-existence, especially in open space, means you should avoid strong odours (perfumes, the smell of food on your desk, etc.) that might bother your neighbours. Eat in the kitchen if possible and tidy/clean up after yourself. 😁

Sound pollution should also be avoided. Take care not to use the phone speaker (unless it's a conference call that involves your neighbours), to speak in a moderate or even low voice, covering your mouth with your hand if necessary.

Don't call out to your fellow team members at the other end of the room. Keep exclamations down.

Avoid staring.

Tidy your desk each evening and don't encroach on other people's space.

When you go and see someone, make sure you are not interrupting them. Check back later if necessary.

Be courteous at all times. Don't cut people off when they're talking. Use the magic words (please, thank you) ☺️

Be punctual, even for informal meetings.

Humour helps create a good atmosphere, but not irony and sarcasm.

Write clear, short, properly-punctuated e‑mails with no spelling mistakes!! 😇
Summary
In order to integrate into a new team, consider factors like jargon, levels of formality, dress, courtesy, standards of behaviour, who to go to for information, the potential for friendships, etc.
Let's now take care of your relationship posture...