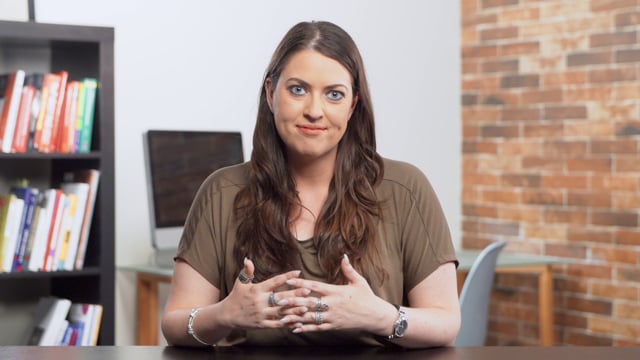 Go further
You can consult a number of resources to learn more about the subject:
The Story Factor by Annette Simmons

Enchantment: The Art of Changing Hearts, Minds, and Actions by Guy Kawasaki

The Definitive Book of Body Language by Allan Pease

Talk Like TED : The 9 Public Speaking Secrets of the World's Top Minds by Carmine Gallo

TED Talks: The Official TED Guide to Public Speaking by Chris Anderson

Public Speaking without Fear by Claire Cairns

Public Speaking like a Pro by Graham Brown
Go for it!
You have reached the end of the course. Thank you for participating! We hope it has helped you understand how to prepare for an oral presentation to an audience, train effectively, and have as much control over your presentation as possible when the big day comes.
Believe in yourself and go over the exercises and tips in this course to truly succeed at your next public speaking engagement!
See you soon on OpenClassrooms!