You can start creating links as you continue to look for partners.
Create your social media accounts
Even if you have little use for them at the beginning, you should create accounts on all the big social media platforms. Then, add your website info along with a few posts.

Make sure your accounts and posts are public so Google can search them.
A good SEO strategy and a reliable social media presence go hand in hand. Google increasingly takes social media into account in its ranking algorithm. The virality of content on social media and the number of shares and likes for an article or a page appears to factor in.
Add backlinks on third-party sites yourself
Here in an incomplete list of websites that allow you to acquire links easily. It's up to you to find more!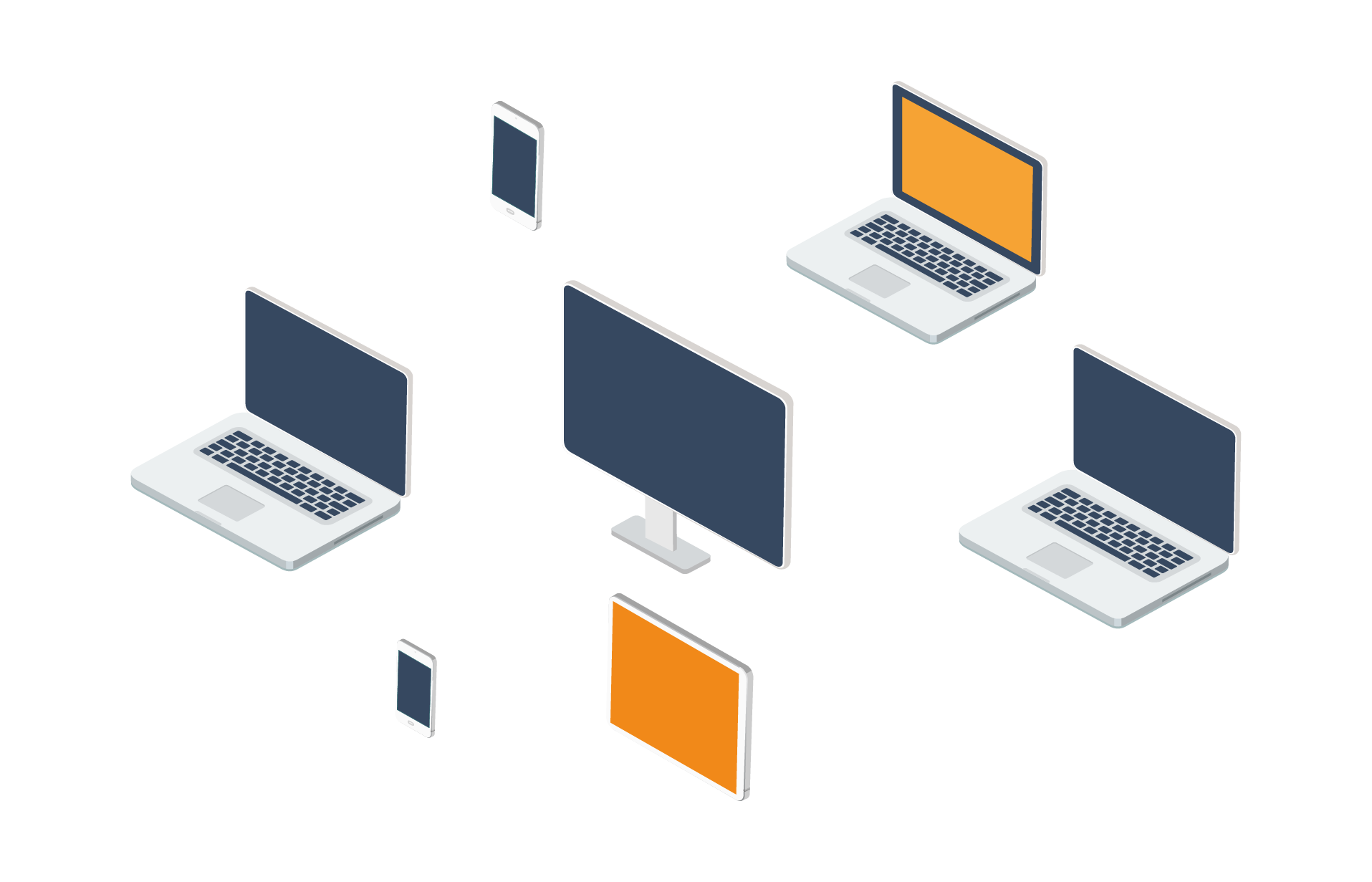 Video sharing platforms
YouTube, Vimeo: Create your channel and add your website info. If you post videos, don't forget to add a link to your website in the description.

Ustream: Add your website info in the "about" section.
Professional directories - should be used in moderation
If there are free directory listings for your area of expertise, feel free to submit your info. Even though nowadays this won't help much with you SEO, it is quick and easy to do.
It will show Google that people are talking about you.
Specialized forums - also should be used in moderation
Try to find forums specifically for your industry. Build a relationship with users and post a link to your website when it offers a solution to a question, or is relevant to the conversation. In addition to building a link, interacting with users will build trust and may encourage some to become customers.
Contact your existing partners
Your existing partners probably have a website. A few articles here and there can reinforce the partnership and be win-win advertising for both of you.
Ideally, the backlink would be included in a new article and point to your homepage, or a page you would like to see move up in the search results.
Transform mentions into links
If a website already mentions your brand, feel free to thank them and politely ask them to add a link to your website. 🙂 They may simply have forgotten, or they don't know SEO well. An email to their contact address is usually all that is needed.
There are several tools to monitor whether anyone has mentioned you:
Google alerts: A tool that allows you to create alerts for any topic. Set up an alert for your brand name.

Mention: A paid service that lets you monitor the web for any topic.

Notify: A free tool that lets you view your mentions directly in Slack.
Claim ownership of your business on reviews and ratings sites
Some websites, like customer review sites, automatically create pages for every business, especially brick-and-mortar ones.
This includes websites like Yelp and TripAdvisor. Even if some don't allow you to link to your site, or only allow a nofollow link, claim ownership of your business or organization. At the very least, you will be able to manage and answer reviews from your customers.
The most important rule in link building: no spam!
This means several things:
Do not automate new forum posts or comments on blogs.

Do not create backlinks that always link the same page.

Do not create links using the same anchor text.

Do not create hundreds of new links all at once.
Recap
Create your social media accounts and fill them in correctly.

Contact your existing partners.

Get listed in relevant professional directories.

Transform existing mentions.

Connect to ratings and reviews sites.

No spamming!