It's Your Turn!
You have been hired as a consultant at JewelHeart, a new company whose mission is to create affordable and ethically-sourced fine jewelry.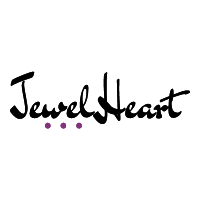 Your employer noticed a recent trend in the accessory industry towards zodiac-themed jewelry, and would like to add something new to the market. After a bit of research, the team discovered that the day of the week that you are born actually corresponds to a visible celestial body. They decide to create a ring associated with each birth day.
| | |
| --- | --- |
| Day of Week | Celestial Body |
| Monday | Moon |
| Tuesday | Mars |
| Wednesday | Mercury |
| Thursday | Jupiter |
| Friday | Venus |
| Saturday | Saturn |
| Sunday | Sun |
Further Instructions
The thing is, they need your help to figure out how many rings for each day of the week to make! Are there more people born on a Monday? Will there, therefore, be a greater demand for moon rings? Who knows! Luckily, you have access to birth data in the United States.
Deliverable
A graph with three curves that represent the number of births for each day of the week for the 1960s, 1970s and 1980s.
Check Your Work