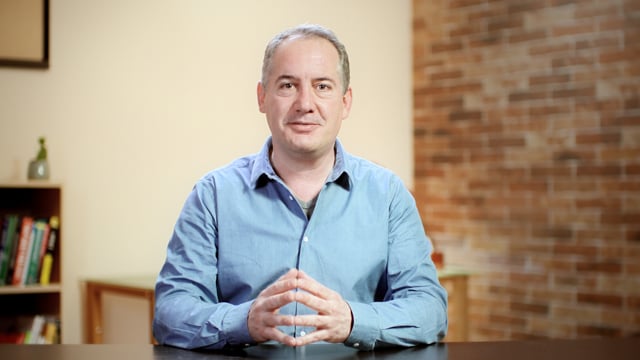 Congratulations! Your Bootstrap skills are off to a flying start and you're probably over the moon (or Mars?) for completing the course!
You now have the knowledge to:
Evaluate the pros and cons of using Bootstrap in your projects.

Build responsive grids in Bootstrap.

Use Bootstrap components such as the navbar, carousel, cards, and more.

Create forms using Bootstrap's classes for form inputs and controls.

Make use of utility classes to fine-tune the layout and appearance of your website.

Create your own Bootstrap themes and custom functionality.
As soon as you've completed the peer-to-peer activity, you'll be ready to take on a larger-scale project such as building the front end of a website that's more complex than the one we've created in this course. Or, you might want to tackle new aspects of web development, such as learning how to protect your app from security threats, enhancing your JavaScript skills with jQuery, or taking your skills to the back-end. Wherever your path takes you next, I wish you the best of luck!